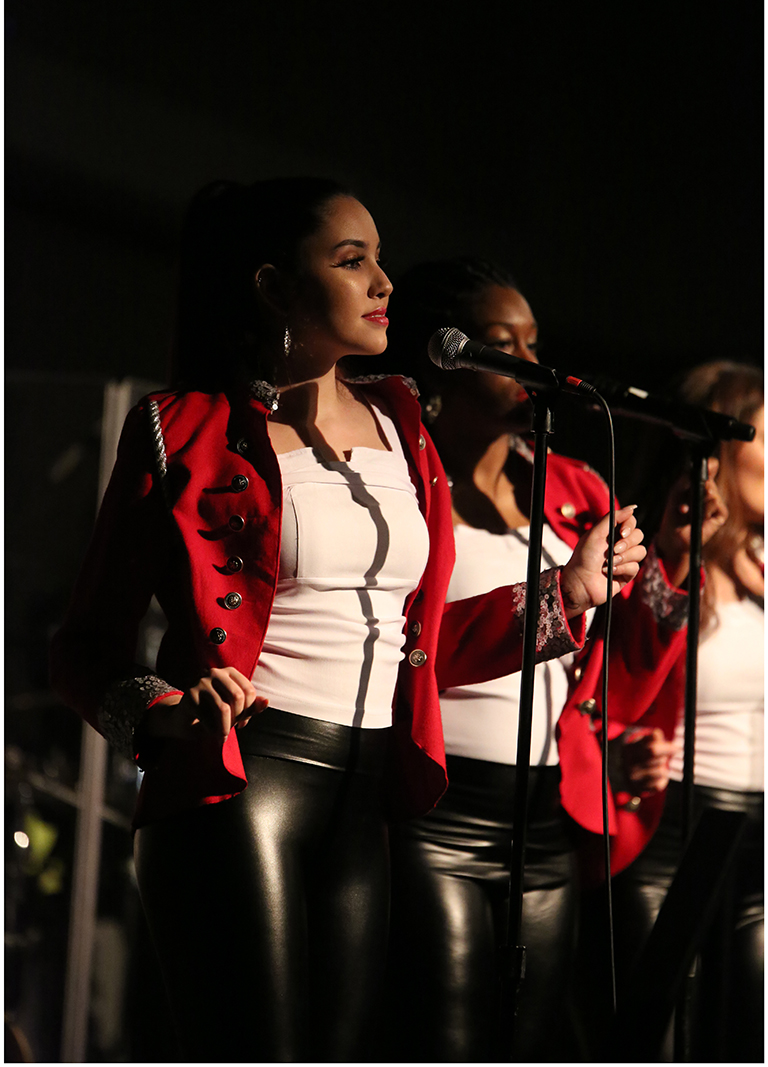 Q: What have you loved most about being a part of AAAI?
A: The thing that I loved the most about being a part of these wonderful ensembles is how much I have grown as a singer and as a person. I have done things that I never imagined I would get to do, and I really feel like I have found my voice within these two ensembles. I am grateful for the friendships I have made and for the directors who have guided me to success. AAAI will forever hold a place in my heart.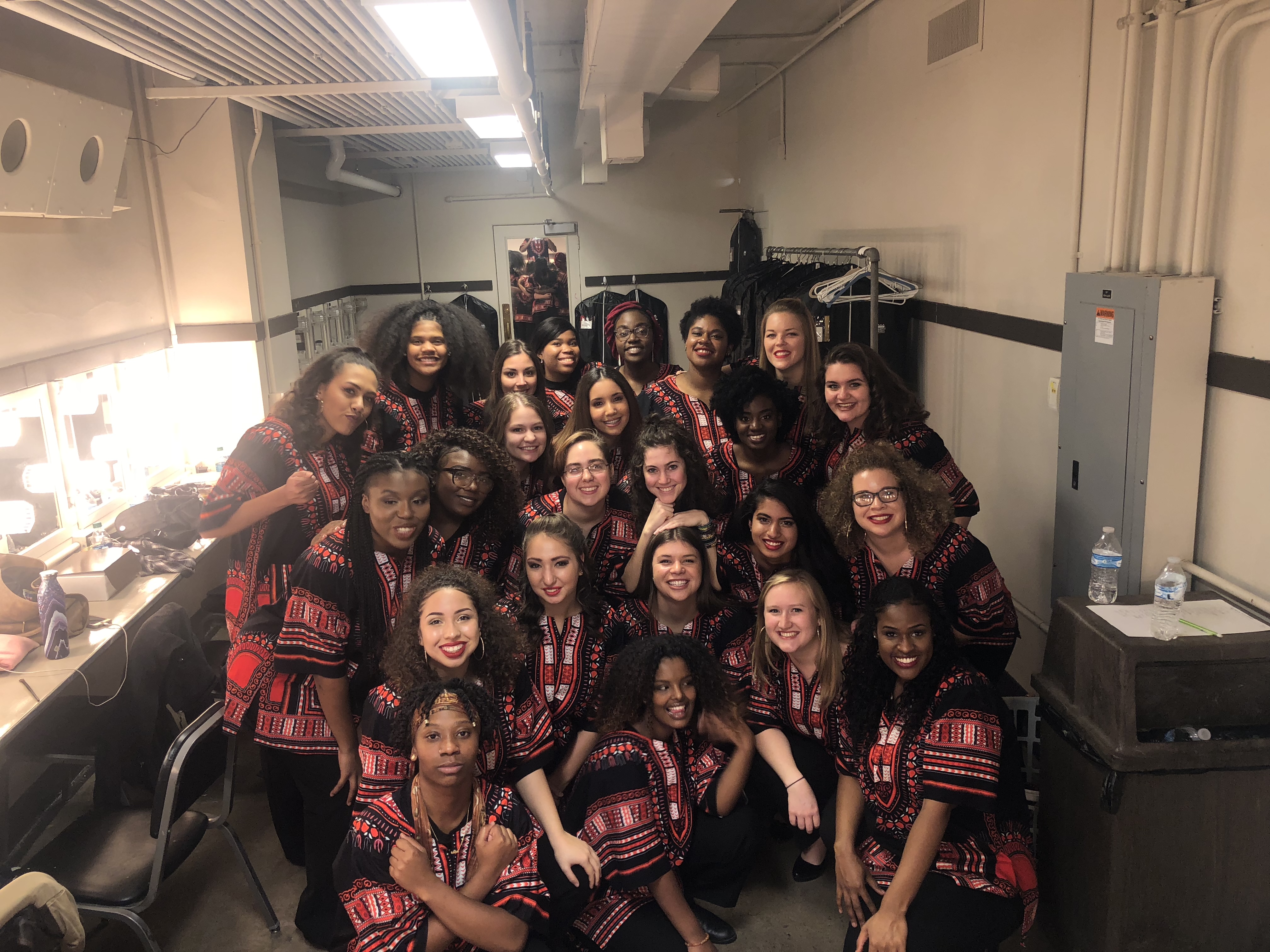 Q: What's one of your favorite memories during your time in the AAAI?
A: My favorite memory from Soul Revue is when we went to Los Angeles. That was such an amazing experience, and I will never forget it. My favorite memory of AACE is our Spring Concert in 2018 because it was by far one of the best shows I have performed in with AACE.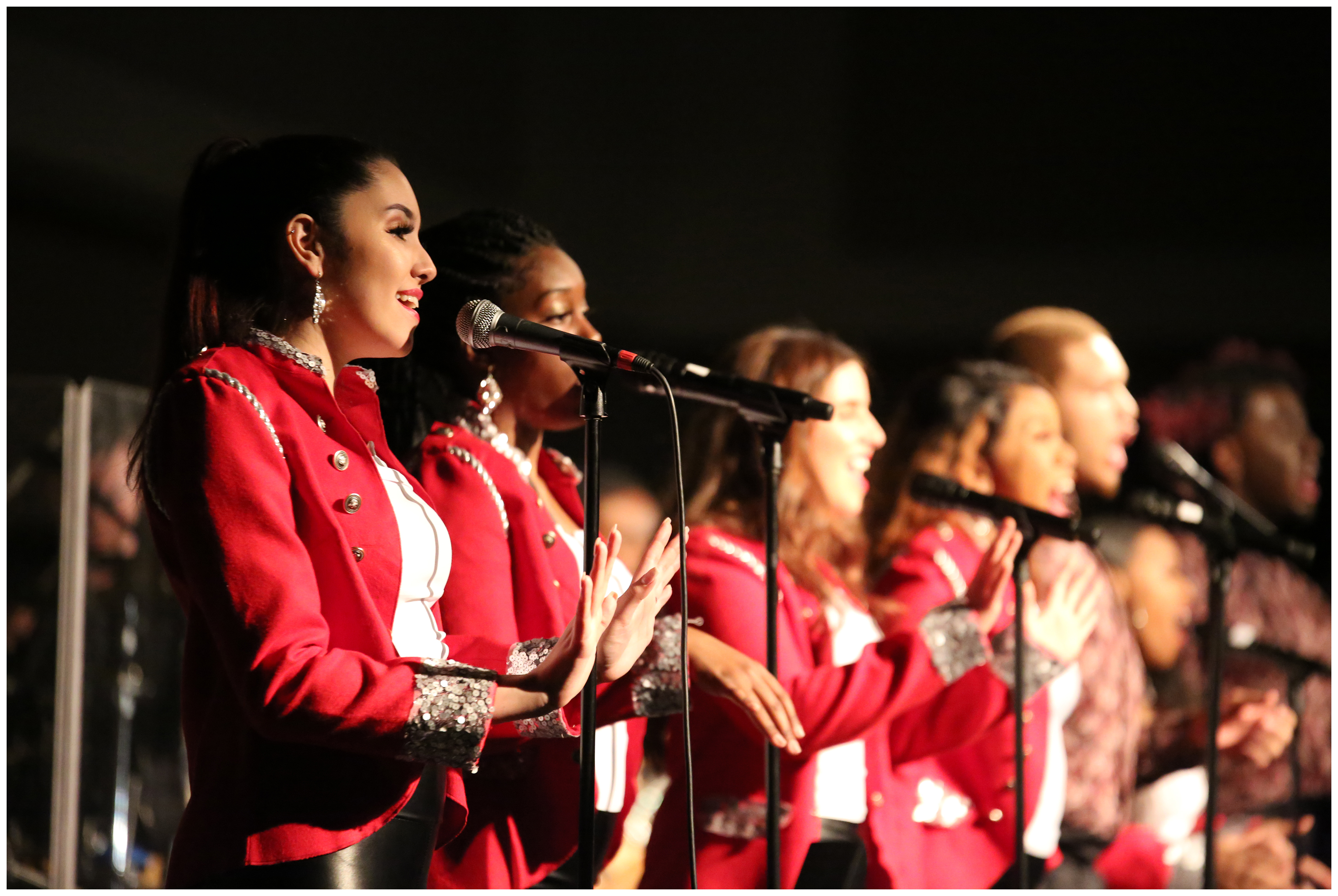 Q: What advice would you give to incoming students?
A: I would say to not be afraid of chasing your dreams and don't tell yourself that you can't do something. College is where you find yourself, so the take your time and embrace that.