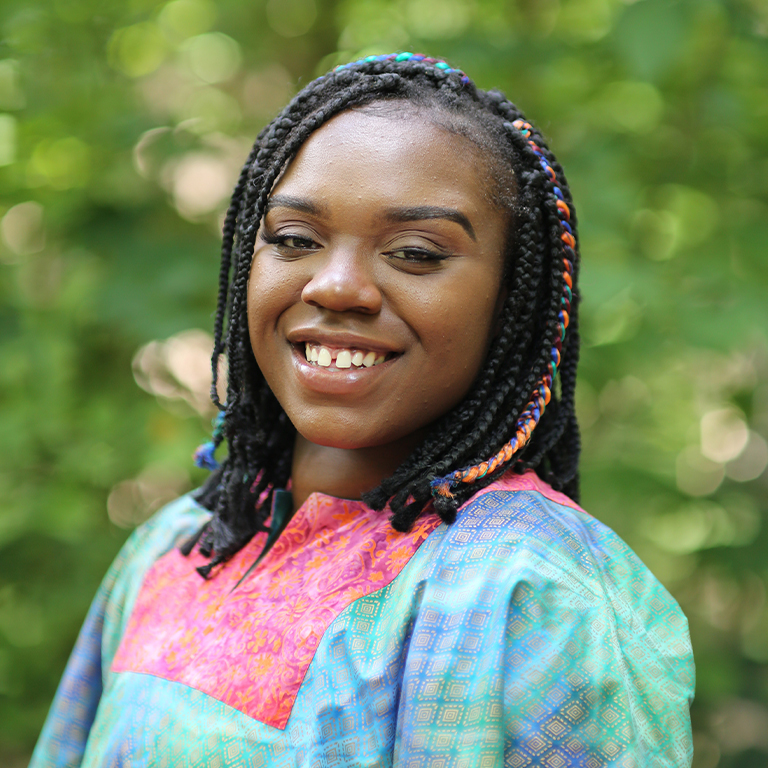 Majors: African American and African Diaspora Studies
Hometown:Elkhart, Indiana
Brooklyn was a member of the African American Dance Company (AADC) for seven semesters.
Q: What have you loved most about being a part of AADC?
A: What I love the most about AADC is that it is a safe space for me. I have been able to use it as a sort of therapeutic release.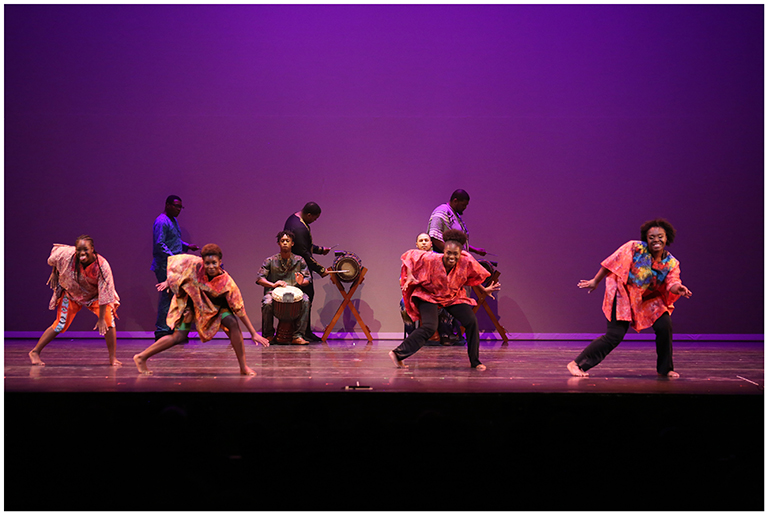 Q: What's one of your favorite memories during your time in AADC?
A: One of my favorite memories is the intensives. We would dance all weekend from 10am–5pm, and although it was exhausting, it really helped me gain a lot of confidence and endurance as a dancer.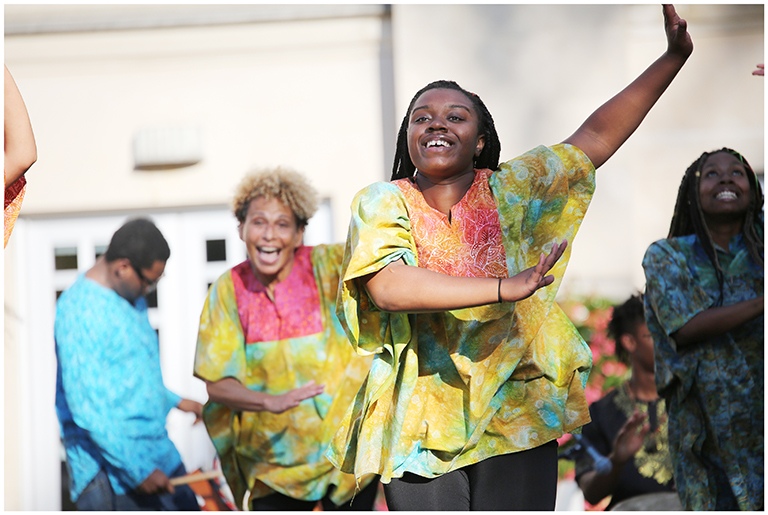 Q: What have you gained from your time with AAAI?
A: I have learned the importance of interdependence. If I focus on what it is that I need to focus on, and everyone else does the same, everything will always turn out fine.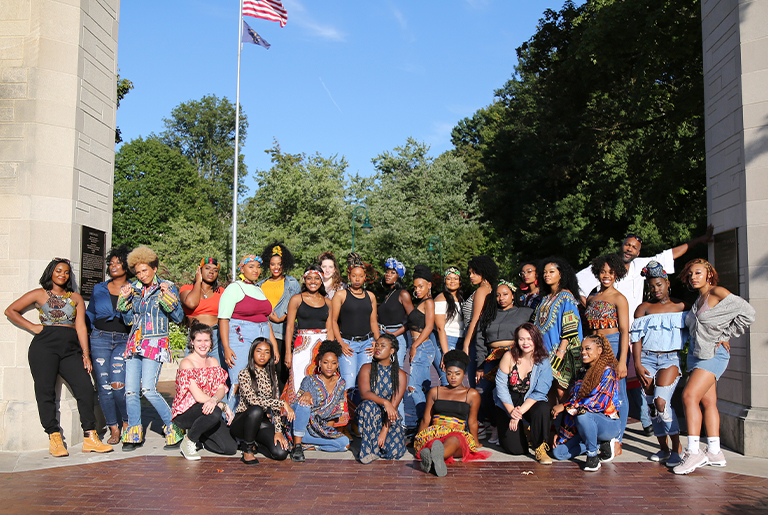 Q: Anything else you want to share about your time at IU or AAAI?
A: I have grown a lot while at IU. I am so grateful for the opportunity to attend IU, because it gave me the opportunity to learn about myself in ways that I could not have imagined and it allowed me to make friendships that I will cherish forever.