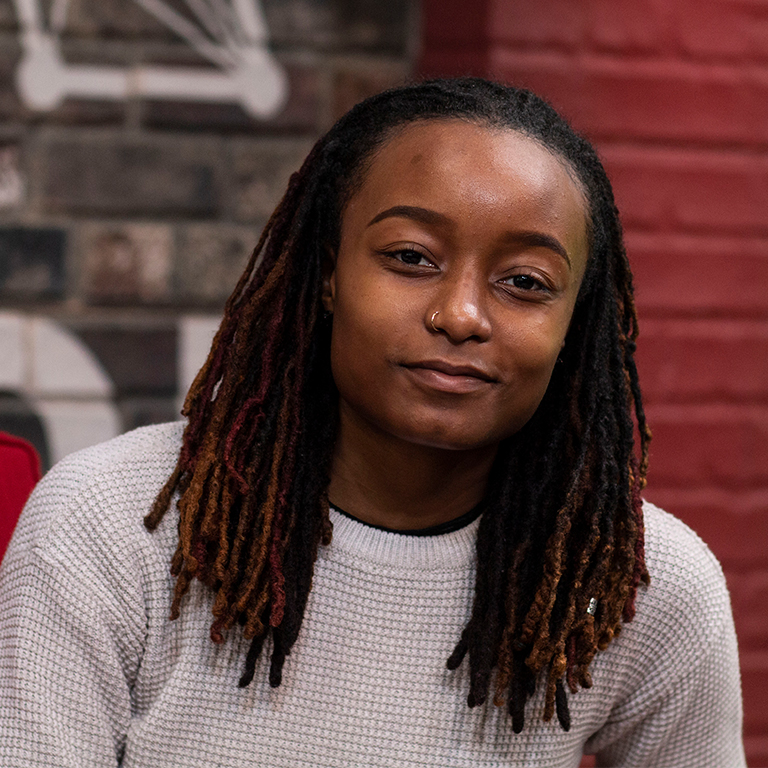 Degree: M.S. in Media, Design, and Production
Hometown: Indianapolis, Indiana
Position: AAAI Videographer
Q: What have you loved most about being a part of AAAI?
A: I love how much of a family AAAI is. Working hard for a common goal is beautiful, but can be very challenging. To be able to create amazing art while enjoying the people you work with is a great gift!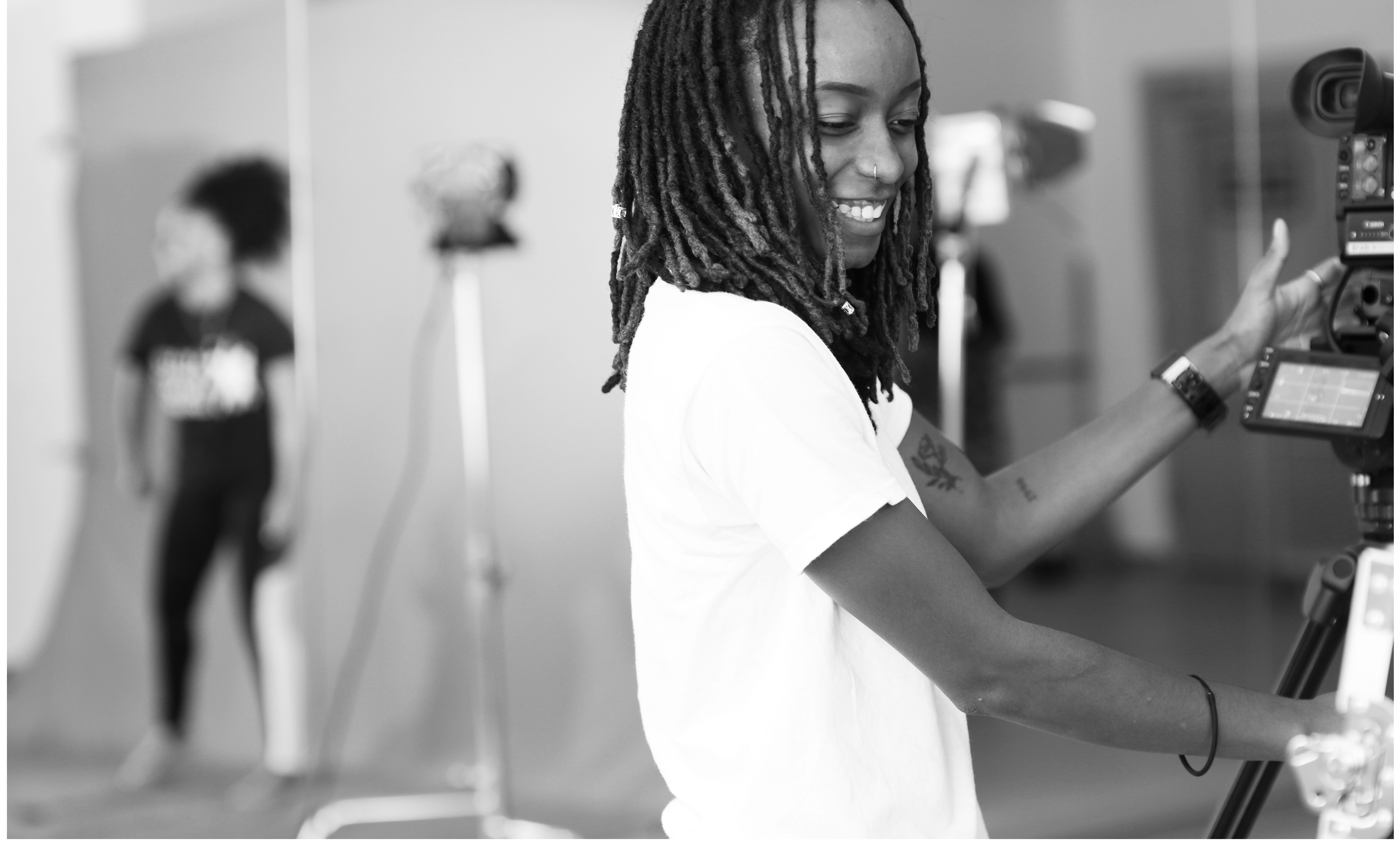 Q: What's one of your favorite memories with AAAI?
A: Divine timing. I remember sitting in the audience watching my first Potpourri in 2014. I was speechless! In 2015, as a new sophomore, I basically begged to be hired as part of the AAAI media team but didn't get the job. Between 2015–2018, I would work for AAAI in the marketing department and occasionally as a photographer/videographer for certain projects, but I always wished I could do more. Out of nowhere, I'm told about the open videographer position in August 2019. I had no idea we'd make a project so big and important to Indiana University and AAAI. Making the "Behind The Curtain: The Making of Potpourri of the Arts" documentary was so much bigger than me. A full circle moment is an understatement. So oddly enough, my rejection in 2015 was my most memorable moment because it only pushed me to become a better, more determined artist. I'm so grateful.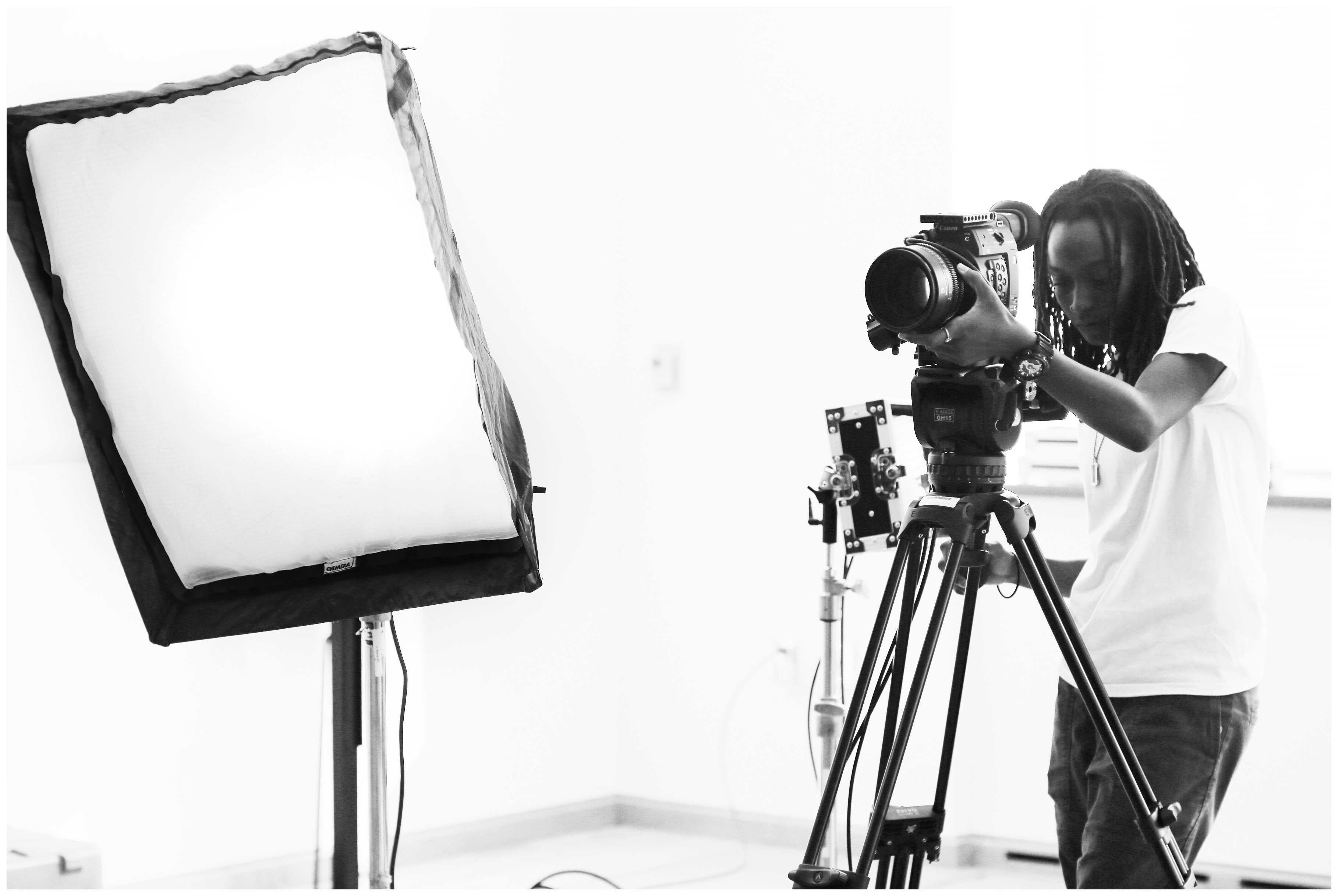 Q: What advice would you give to incoming students?
A: I'd tell incoming students to enjoy and live in the moment as much as possible! Meet as many people as you can because you never know who will be instrumental in your life.