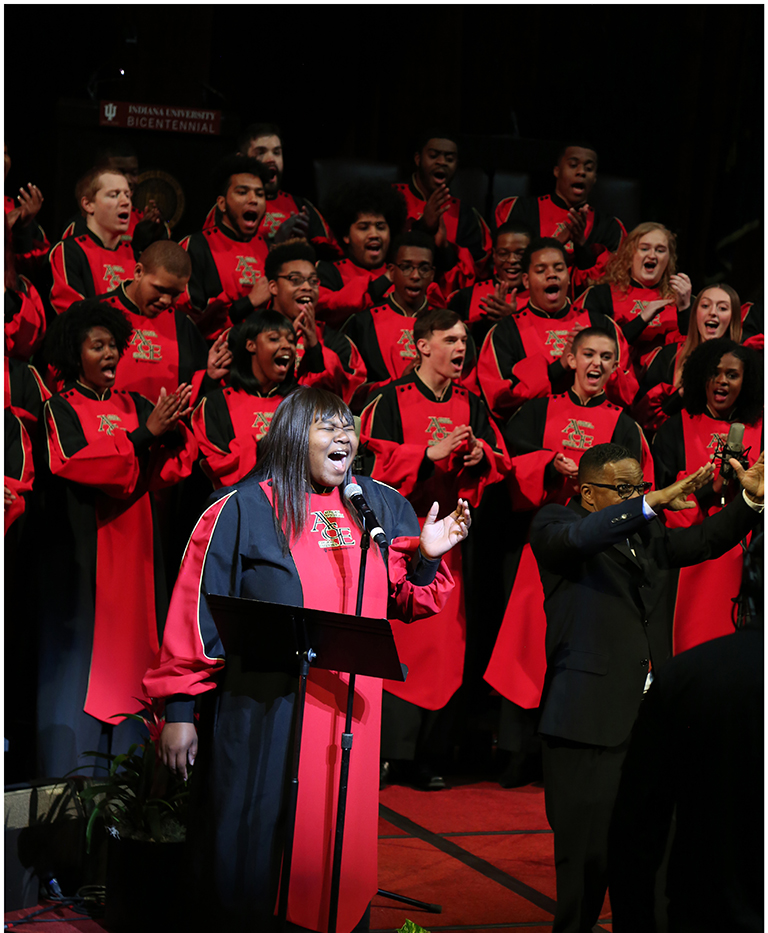 Major: Liberal Studies
Minors: Philosophy and Religion
Hometown: Indianapolis, Indiana
Deveny was a member of the African American Choral Ensemble (AACE) for two semesters.
Q: What have you loved most about being a part of AAAI?
A: What I loved most was being a part of something bigger than myself that showcased the talent, tradition, and art of the Black community.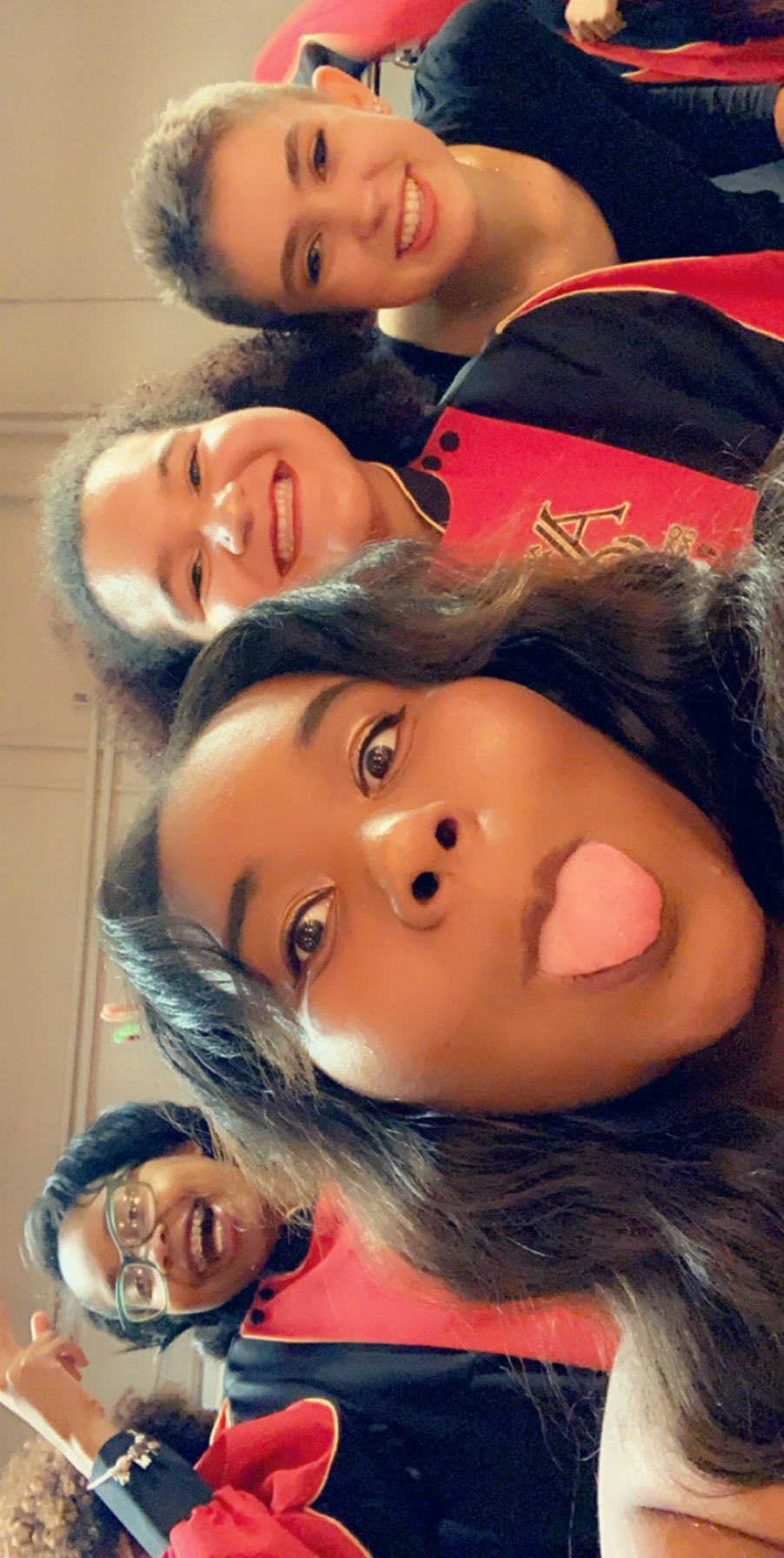 Q: What's one of your favorite memories during your time in AACE?
A:Potpourri of the Arts was everything and more! I am so thankful I was able to be a part of it.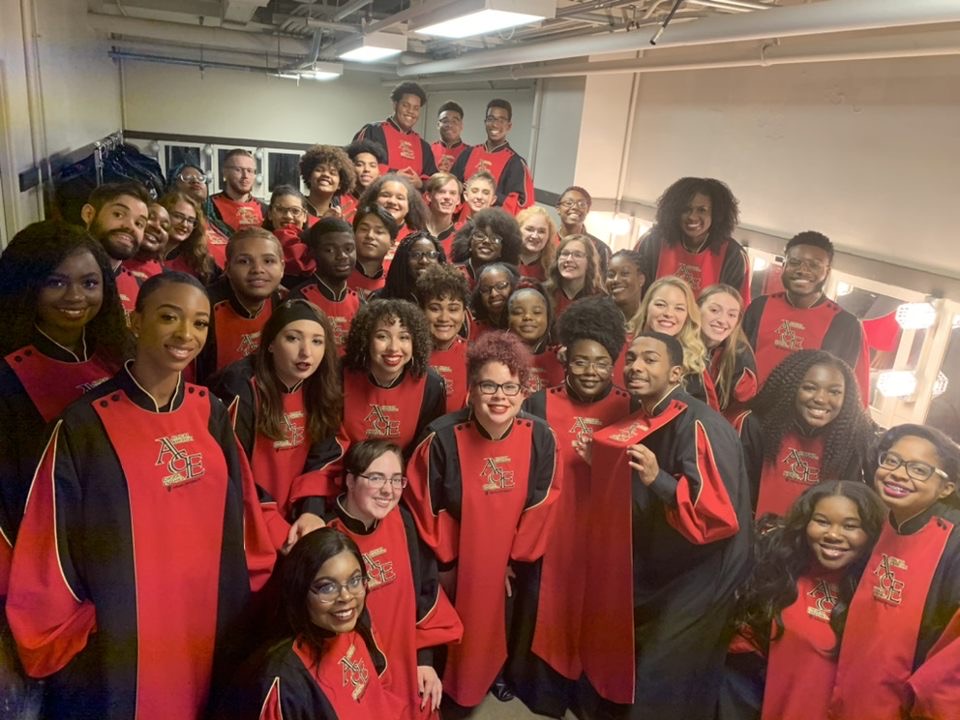 Q: What advice would you give to incoming students?
A: Have art in your life. School is a wonderful opportunity to learn and grow and adding the arts makes the adventure all the more worthwhile.
Q: Anything else you want to share?
A: If Dr. Wise gets to see this...Tell him I said thank you for everything, Pop.