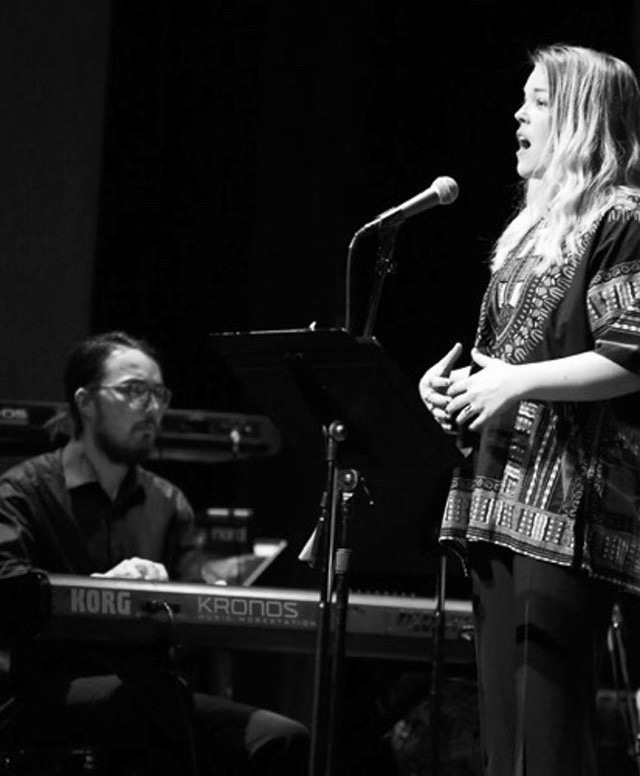 Major: MS–MPA in Environmental Science and Public Policy
Hometown: State College, Pennsylvania
Eva was a member of the African American Choral Ensemble (AACE) for four semesters.
Q: What have you loved most about being a part of AACE?
A: I loved having space to step away from the challenges of life/work/school and the brokenness in the world, and sing music that directly spoke into those things with hope. I loved Dr. Wise's inspiration and wisdom. I loved jamming hard with others during performances, too!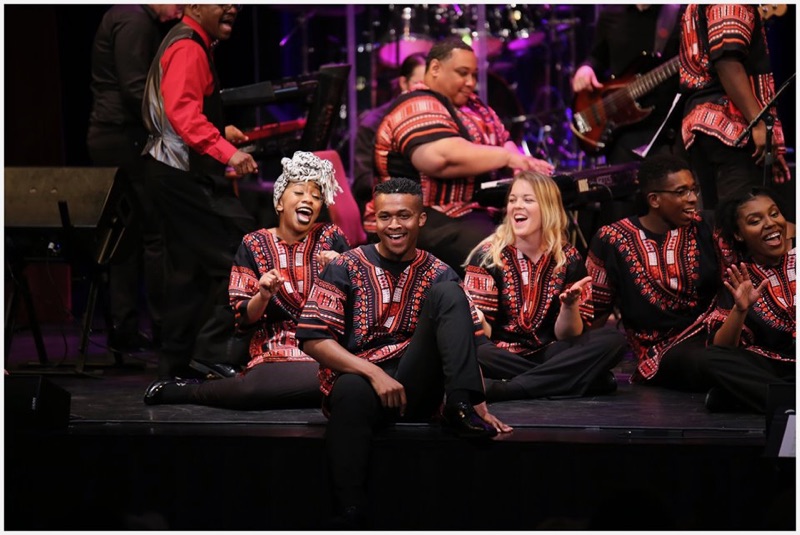 Q: What's one of your favorite memories during your time in AACE?
A: The semester I went to extra help sessions with the Vocal Coach at the time, Darian. An alto (Christina), soprano (Téa), and I always rehearsed with him and just had a blast. Those rehearsals were day brighteners for me, and it would be the part of the week I knew I would laugh the hardest!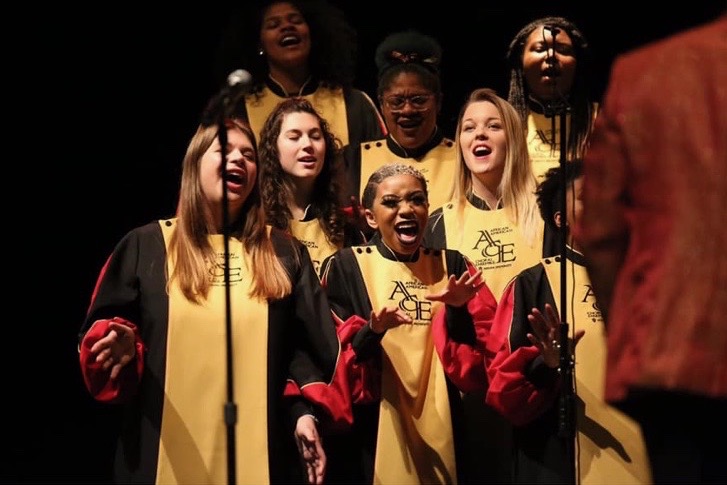 Q: What advice would you give to incoming students?
A: When you have a passion for the arts of some kind, always keep it in your life. If you have interest, but don't find yourself equipped with the skills yet, do NOT let that stop you. It's never too late to dare to jump forward into a new goal or dream. Find the good and beauty in people and cultures of all kinds...then participate in the celebration of it.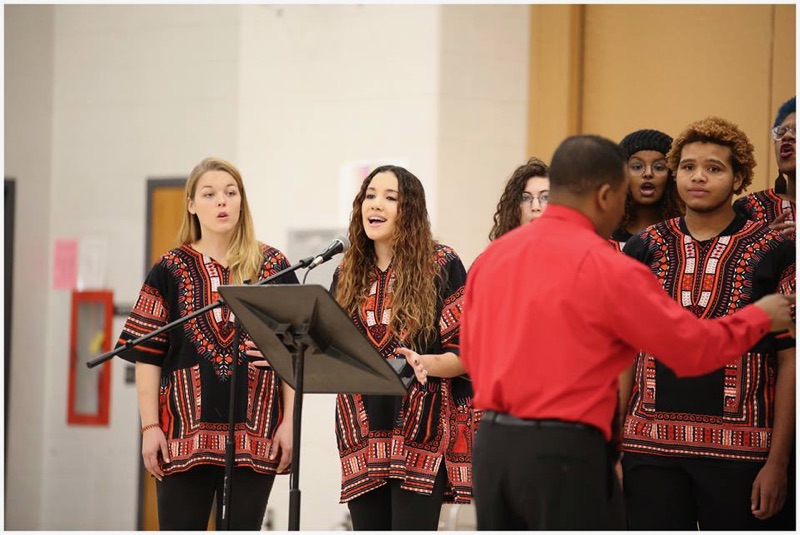 Q: Anything else you want to share?
A: To say "AACE brightened my time in Bloomington" is a vast understatement. I shared Amen! Music of the Black Church documentary that came out recently with my family, and my mom commented, "That choir saved you." In many ways I knew I could make it through some weeks and days knowing I had choir on the schedule. On days when it was hard to smile, AACE had a way of helping me to do so. I feel forever indebted to AACE and the way the music, people, and experiences helped me grow and persevere.