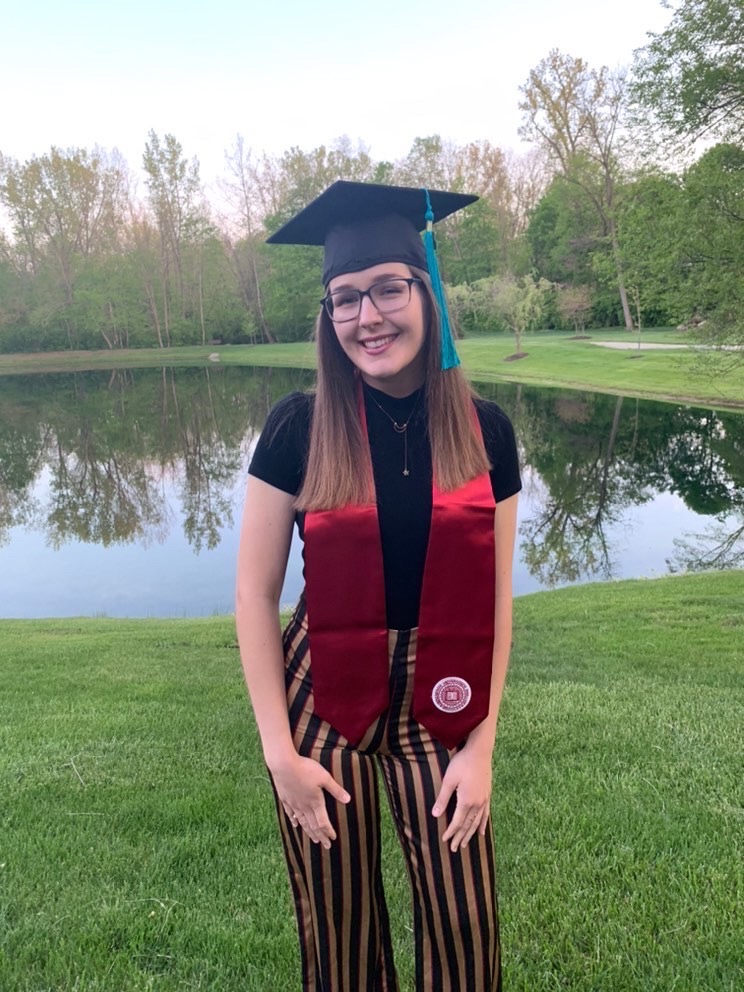 Q: What have you loved most about being a part of AACE?
A: AACE gave me an outlet for creativity and a safe space to release any emotions from the week. Right when you walk in the door, your peers and Dr. Wise warmly greet you and you know you're with all the right people. I love having a reason to sing and to be a part of an ensemble, so ending my time at IU as a member of AACE was all I needed and more.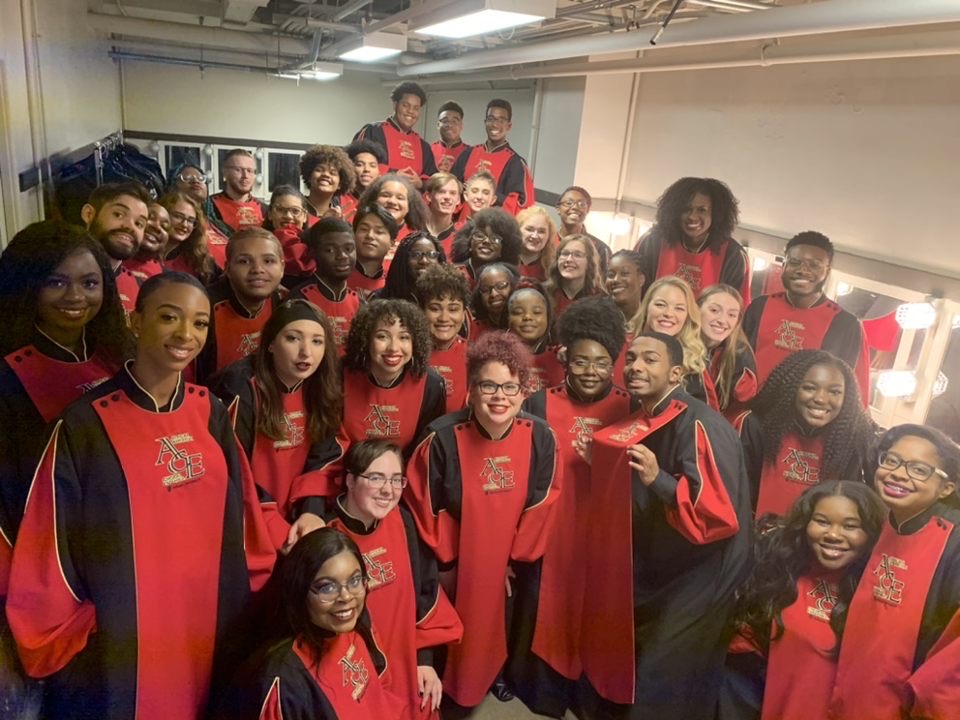 Q: What's one of your favorite memories during your time in AACE?
A: During our recording for the concert film Amen! Music of the Black Church, I could just feel the energy and frankly, the holy spirit in the sanctuary. The live audience was dancing, clapping, and even some were shaking tambourines as Dr. Wise repeatedly motioned for us to keep singing the chorus of "Oh Happy Day," which was by far my favorite song (mostly because of Deveny's solo!).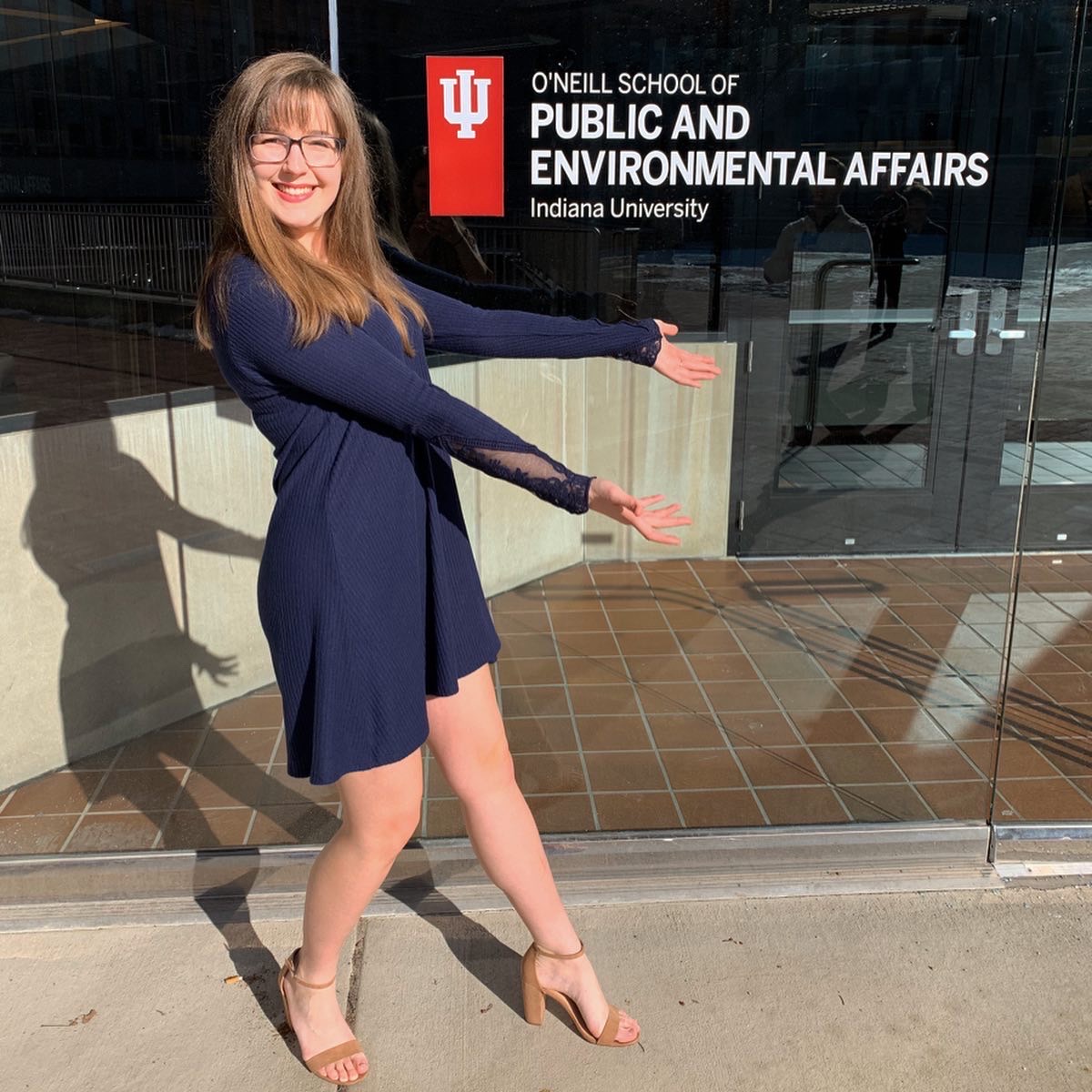 Q: What advice would you give to incoming students?
A: Sing your heart out and don't forget to show your appreciation to those around you. Whether it's friends, professors, or anyone who helps you along your college journey, make sure they know that you are grateful for them. I hope everyone in AACE knows that I am forever thankful for their music and incredible spirits.