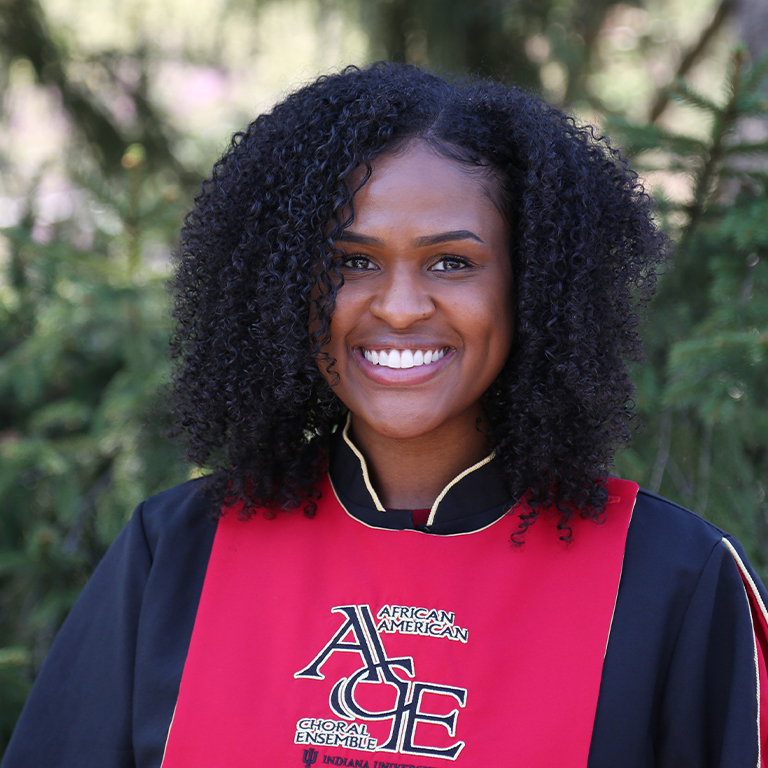 Q: What have you loved most about being a part of AACE?
A: The connections I've made and all of the wonderful people I've met!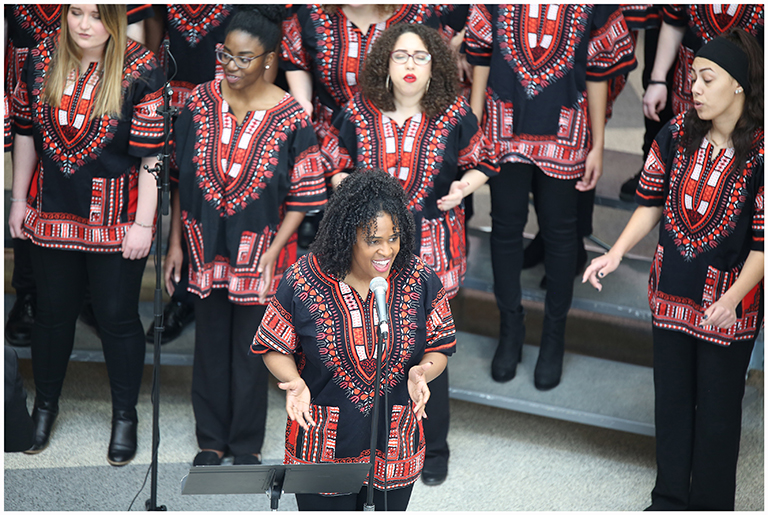 Q: What's one of your favorite memories during your time in AACE?
A: Performing in the Potpourri of the Arts concerts.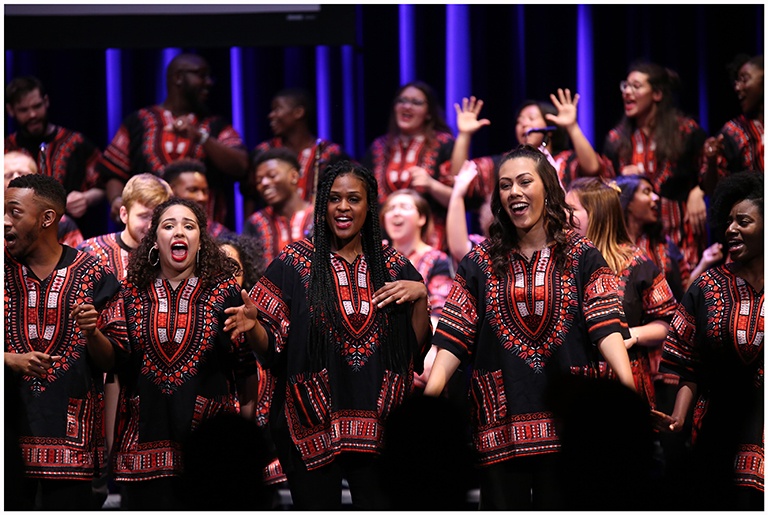 Q: What have you gained from your time with AAAI?
A: I have improved as a singer, made lifelong friends, and gained many memorable experiences.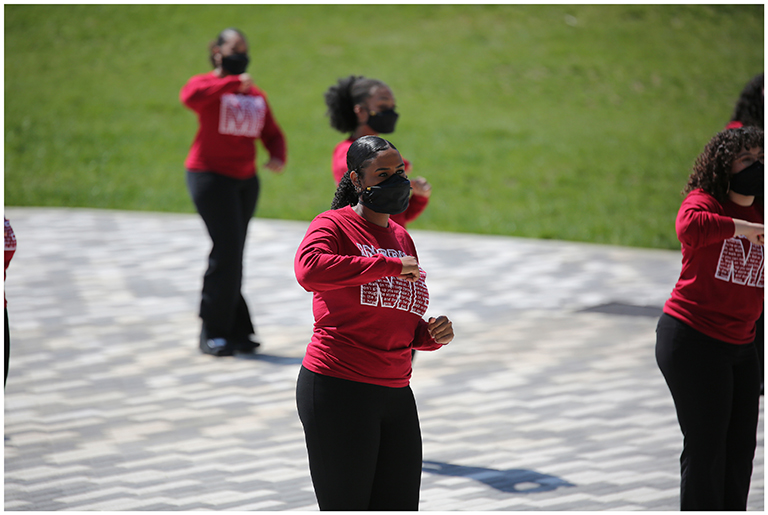 Q: Anything else you want to share about your time at IU or AAAI?
A: AACE was my favorite class throughout my four years of college!