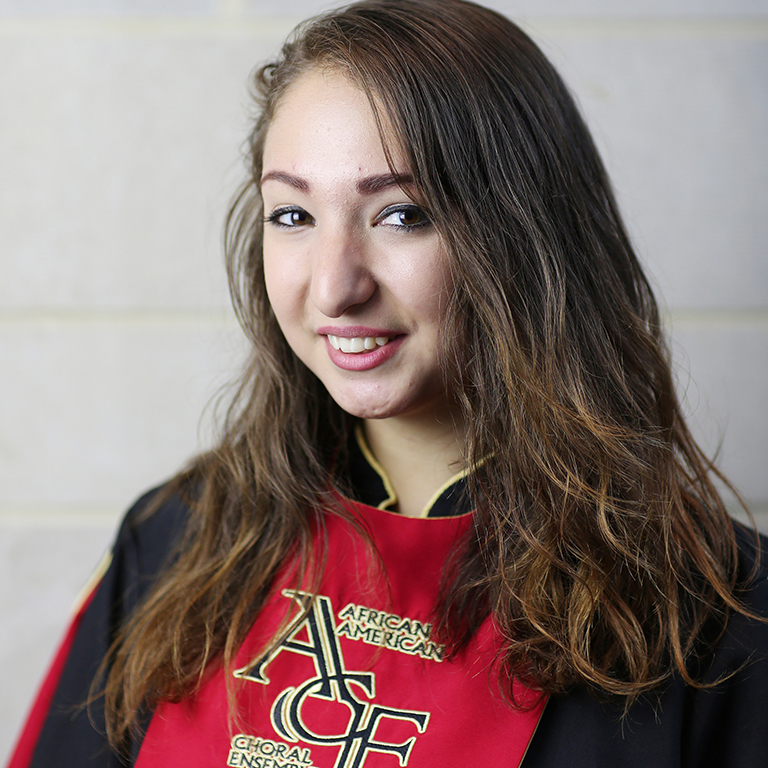 Q: What do you love about being a part of AACE?
A: What I love most is the family aspect. You get to share emotions with complete strangers who then become lifelong friends.
Q: What have you gained so far in AACE?
A: AACE has kept my love for music alive. Teamwork like this keeps me motivated and hopeful.
Q: What do you wish people knew about AADC?
A: You do not have to know anything about music to start here. Everyone is welcome!