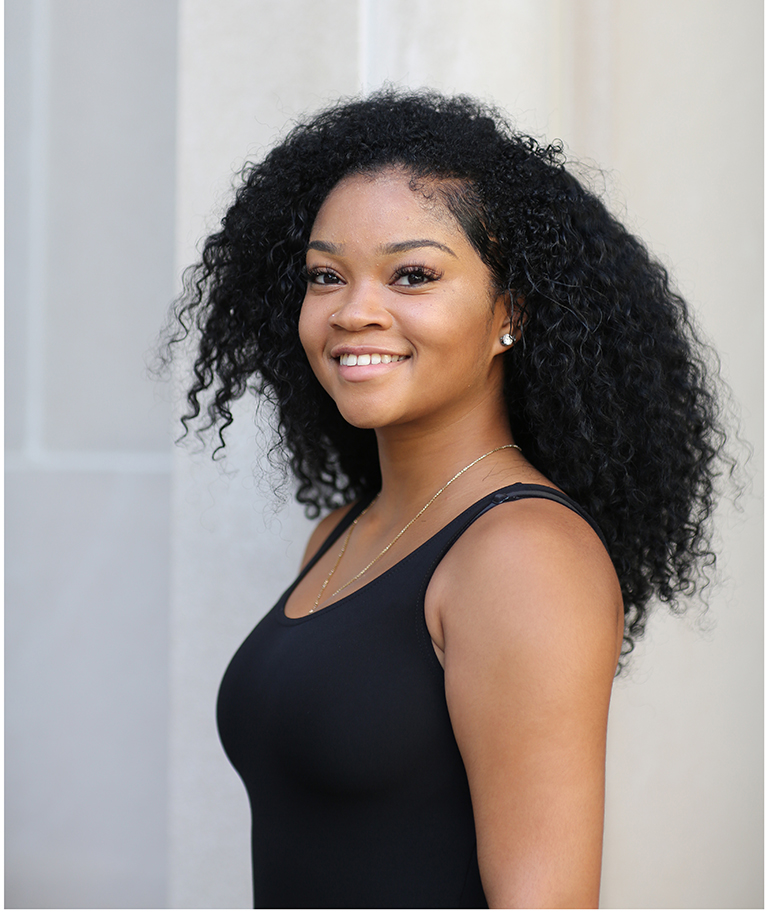 Q: What have you loved most about being a part of AADC?
A: The bonds and relationships I've made with the other dancers.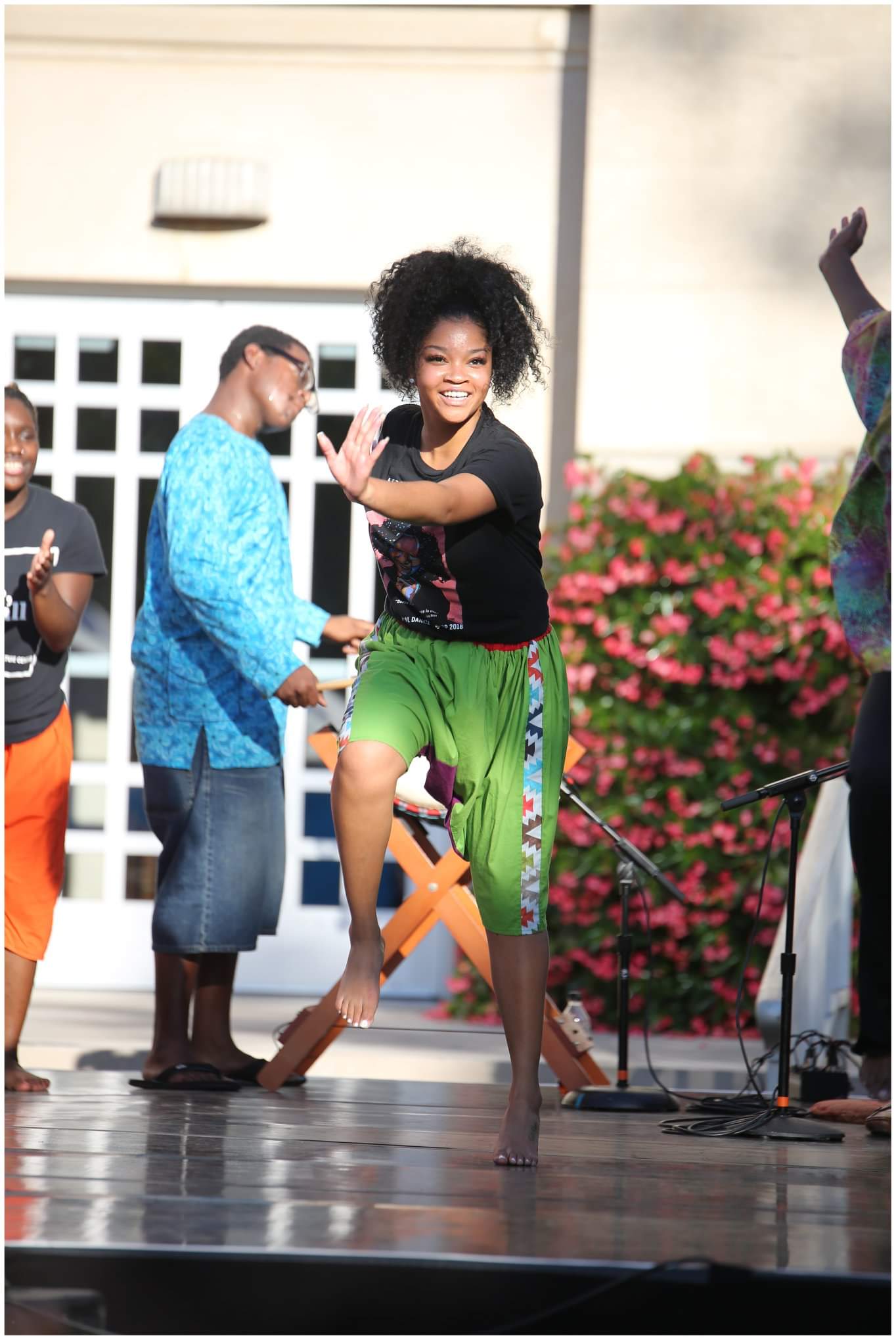 Q: What's one of your favorite memories during your time in AADC?
A: Going to New York City with Baba Stafford to perform "Good Game, Yo!" at the American Dance Guild Festival in 2018!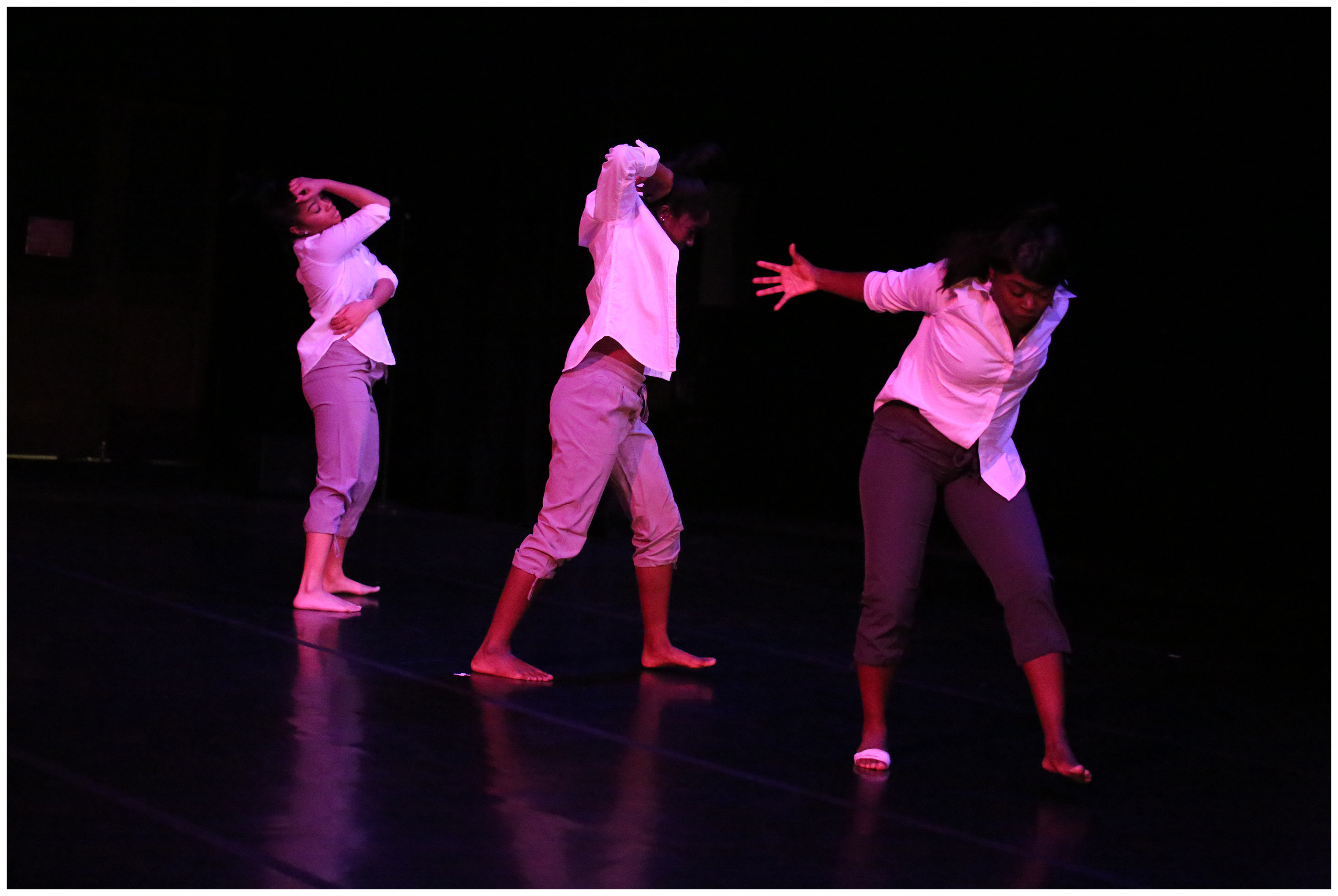 Q: What advice would you give to incoming students?
A: Be open and soak it all in.