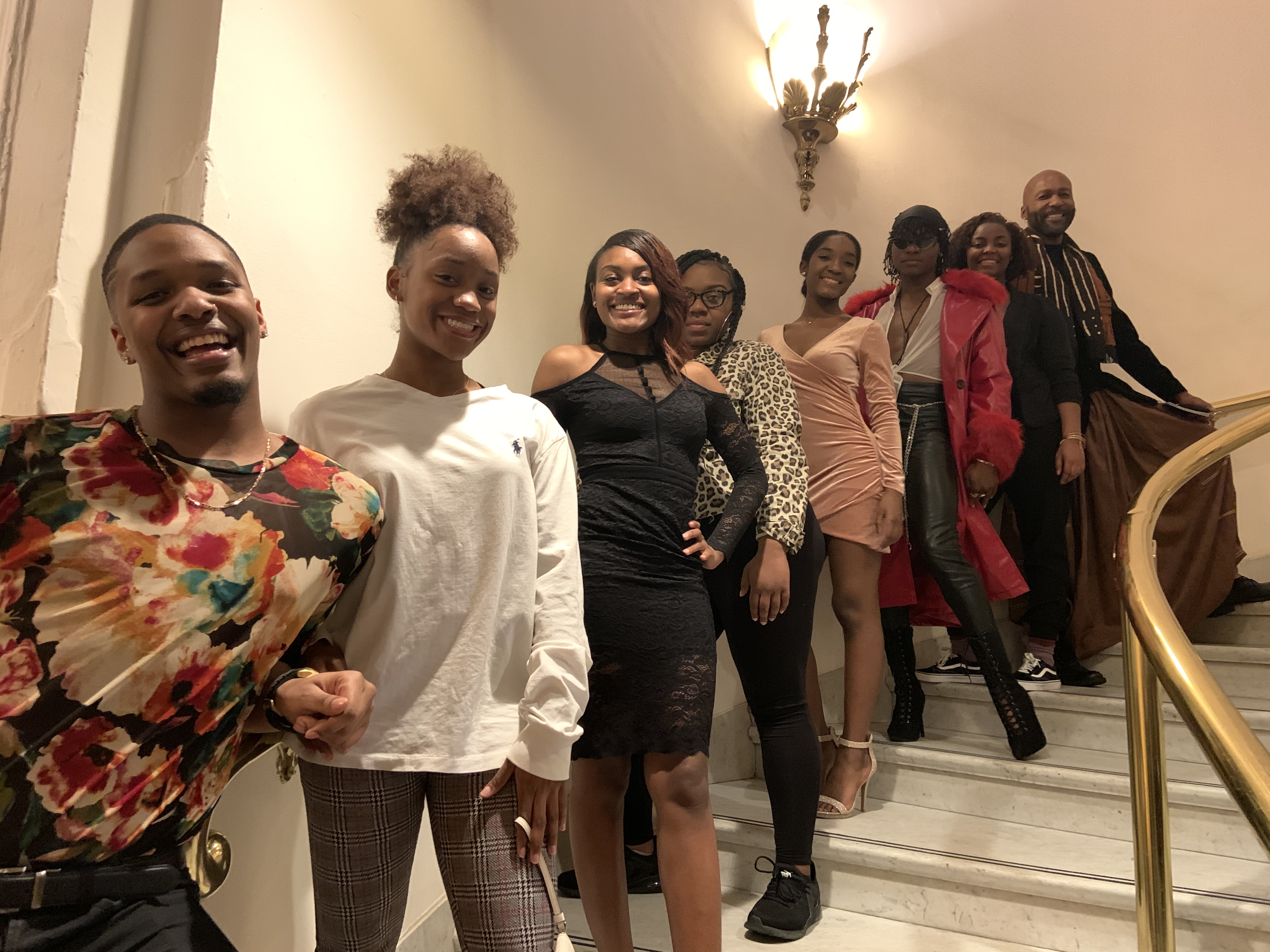 Students in IU's African American Dance Company (AADC) attended the 32nd annual International Association of Blacks in Dance (IABD) conference on January 17–19, 2020, in Philadelphia, PA, with AADC director Stafford C. Berry Jr., thanks to support from the Office of the Vice President for Diversity, Equity, and Inclusion and the African American Arts Institute.
The seven students met dance professionals from around the world, auditioned for intensives and positions with leading dance companies, participated in classes and panel discussions, and attended performances by renowned Black dance companies—including the five founding companies of IABD: Philadanco, Cleo Parker Robinson Dance Ensemble, Dallas Black Dance Theatre, Dayton Contemporary Dance Company, and Lula Washington Dance Theatre.
Having been a part of IABD for nearly 20 years and a member of the organization's Next Generations Board, Berry wanted his students to experience the unique educational and artistic opportunities offered at the conference, as well as bring visibility to IU within the dance field.
"This is priceless because my students get to experience in one space the 'who's who' of Black dance. There is no other venue that students can get this particular experience. This is a huge and embodied education for them. It's just exciting for me to have them experience that and meet face-to-face, see on stage, and shake hands with and have conversations with the pioneering people in Black dance who I've been talking about for the past two and half years that I've been at IU." Berry said.
"This is also beneficial for IU because it gives us visibility. The leaders in Black dance in America get to interact with us, meet our students, and say our names. We are extending the tentacles of IU with this idea of visibility."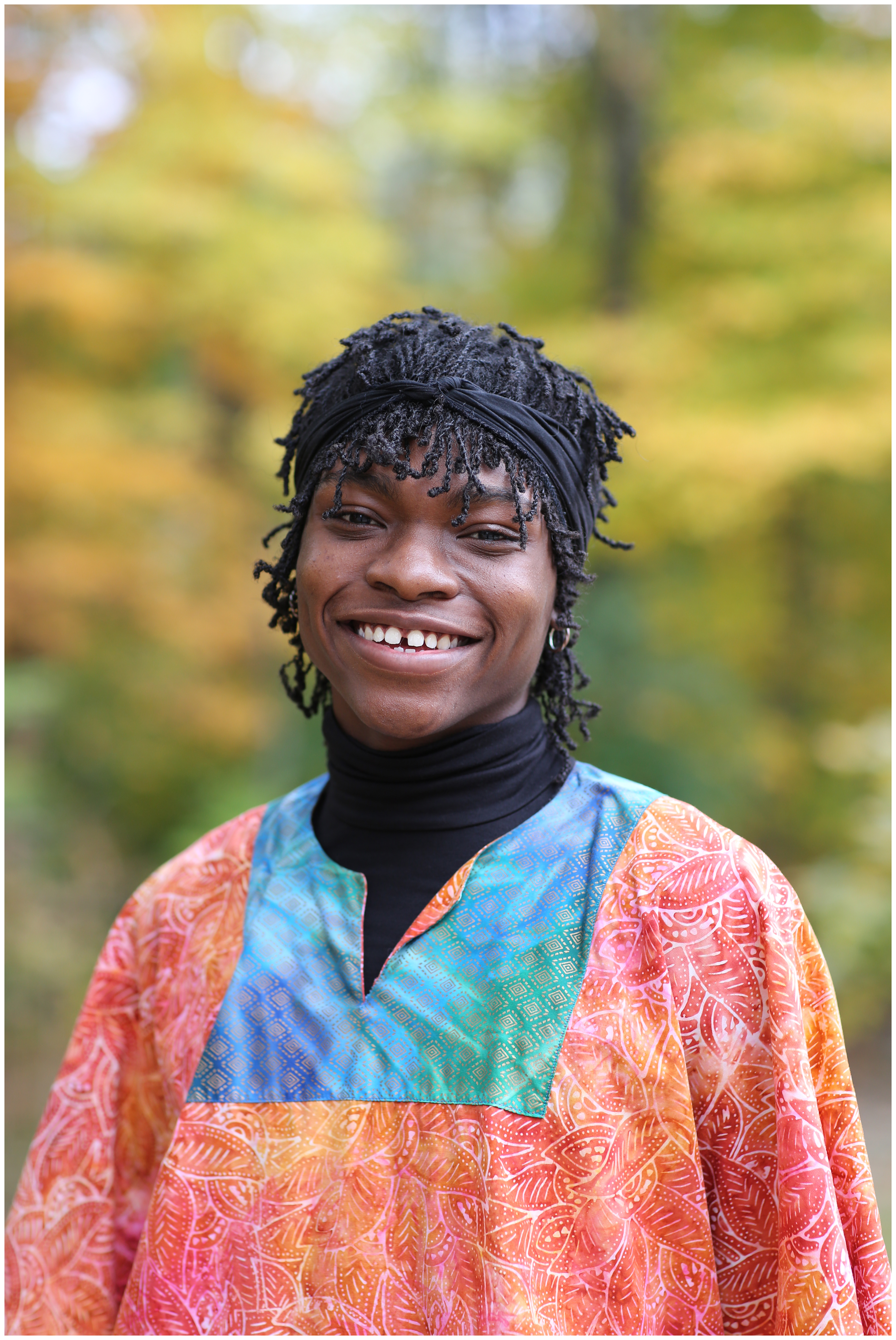 Jaylen Ray
Year: Senior
Major: Contemporary Dance
Hometown: Indianapolis, IN
"Coming from a PWI, we develop this need to be around other non-White bodies; this need to be and feel supported by non-White bodies; this need to see non-White bodies doing what I see myself doing someday and at a top-notch level. This is why IABD is so important because there aren't many events like this that foster growth and learning for people who look like me. I also learned the value of person-to-person connections. In the career field of dance, having a name attached to a face has proven to not only better my chances of getting work, but also introduced me to those who are pioneers in the field and who soon will be pioneers."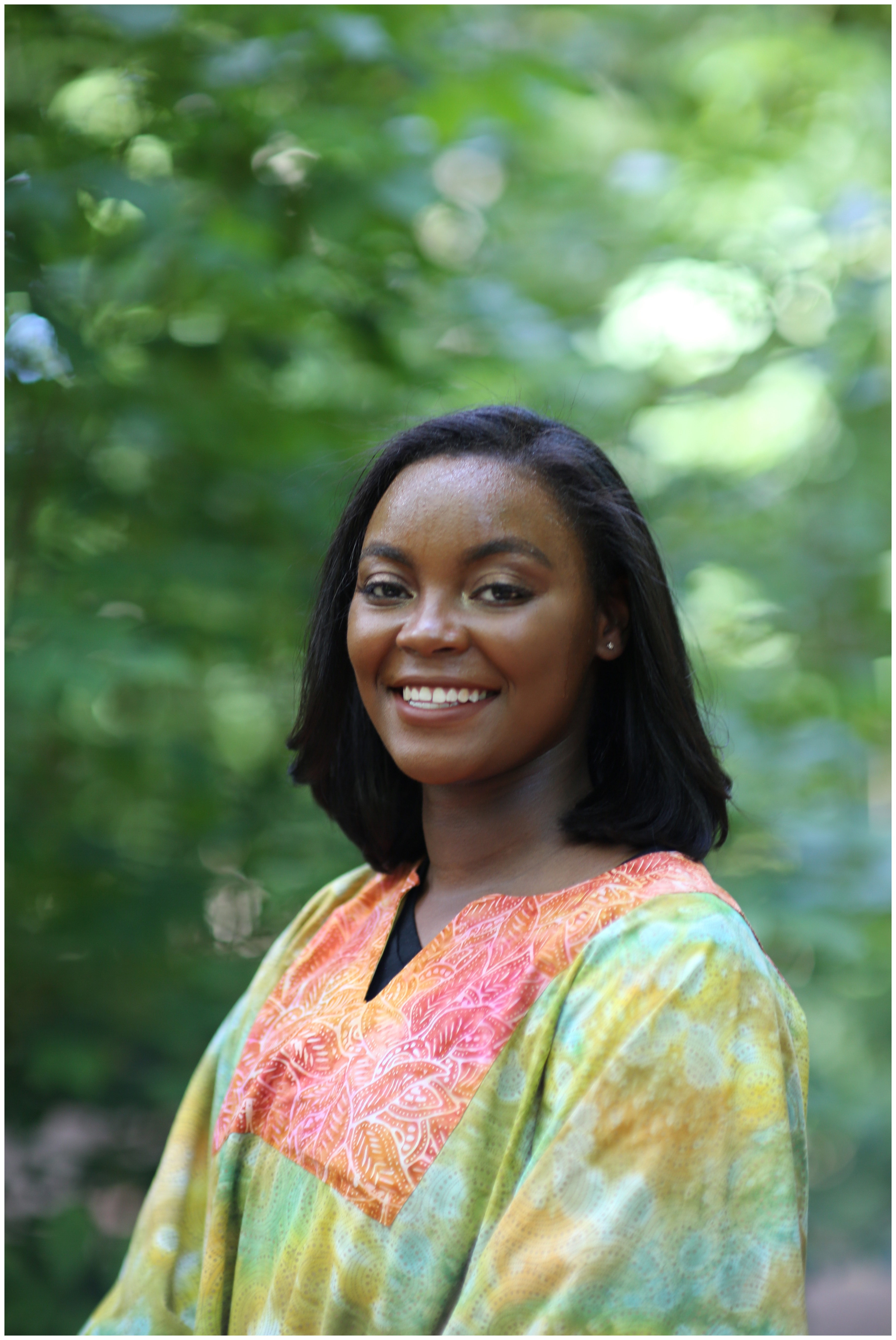 Tyler Myles
Year: 2nd Year Graduate Student
Major: Arts Administration and Public Affairs
Hometown: Columbus, OH
"I went to IABD as an arts administrator, and I attended the panel sessions and networked with other Black dance administrators. It was great to see and hear what others are doing in the field. It was also interesting to see how an international dance conference is organized. This experience is important to me because it allows me to stay connected to not only the field of dance, but I'm forever connected with people who look like me in this art form as well."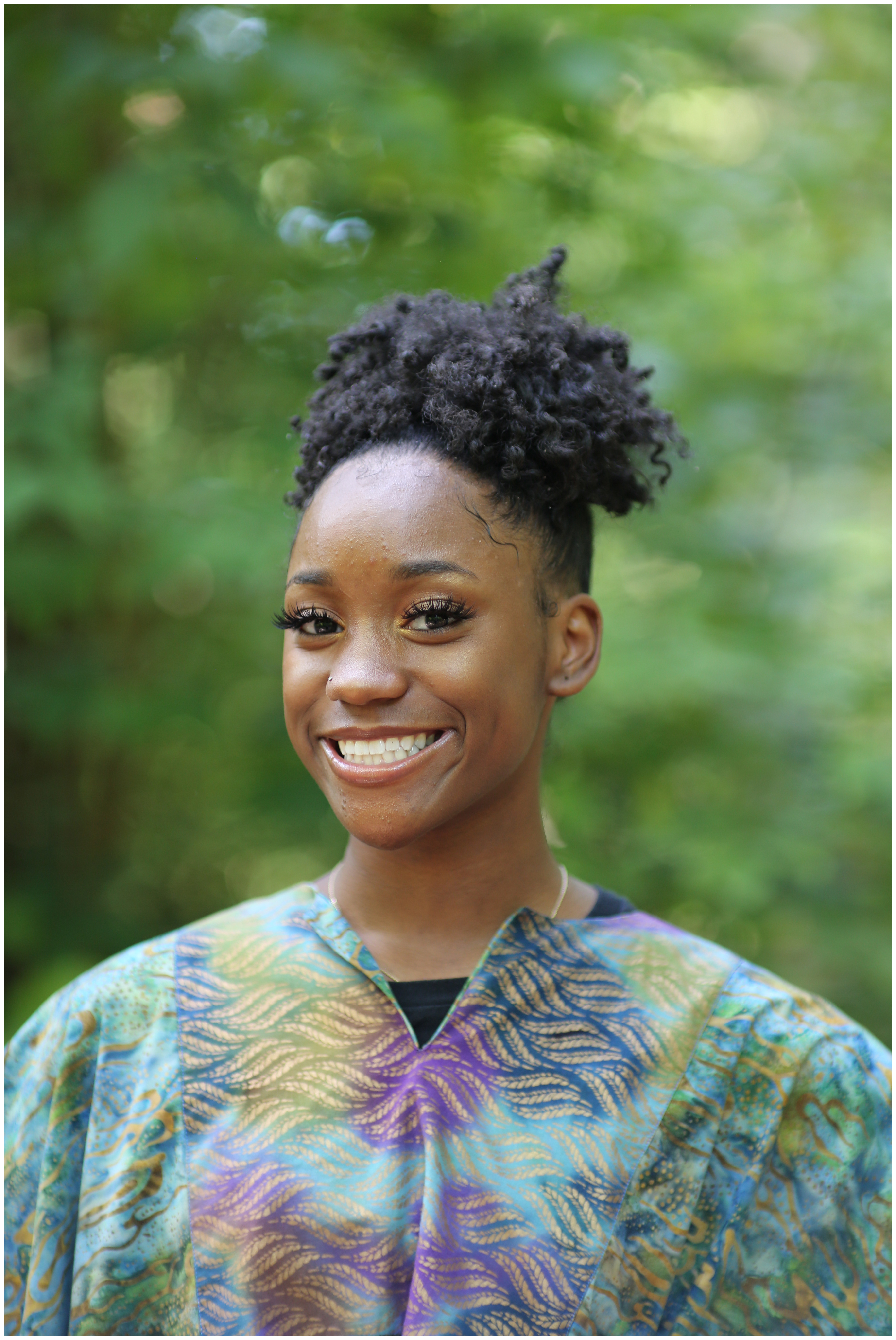 Destiny Walton
Year: Freshman
Major: Contemporary Dance
Hometown: Gary, IN
"What I gained from IABD was that whenever a group of artists comes together, there is an amazing outcome. My audition experience was different. I never auditioned in front of such well-renowned companies, so I was nervous. But I enjoyed myself since it was my first time at IABD! This conference is important to me because I get the chance to be around people who look like me and have the same ambitions. The energy was just radiating when we were all together for the reception because we know how to feed off of each other's energy. This is an experience I will look forward to every year."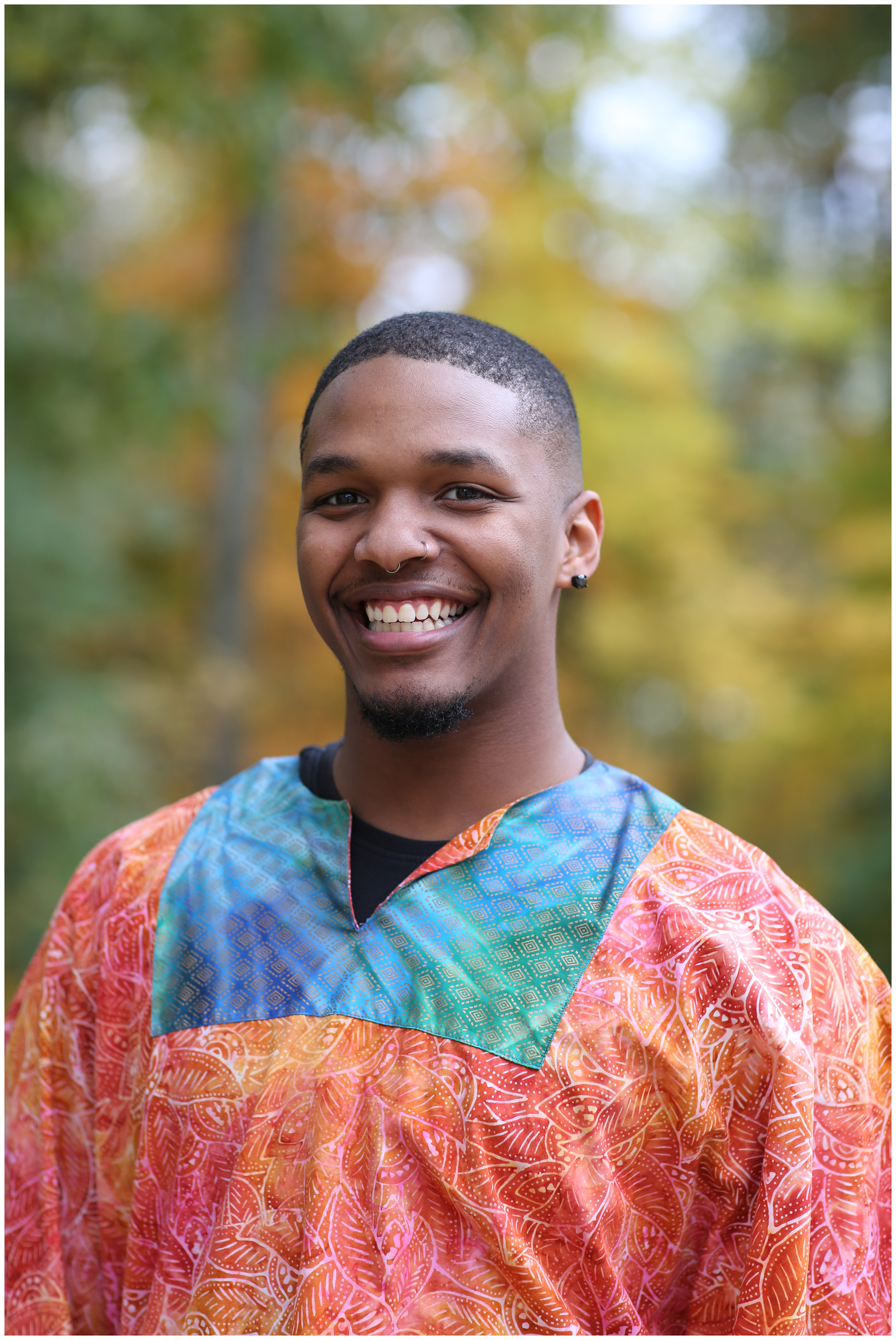 Corey Boatner
Year: Senior
Major: Contemporary Dance
Hometown: Chicago, IL
"Being given the opportunity to attend IABD for the second year in a row thanks to IU has really inspired me as a student and as an artist. IABD led me to understand that Black dance matters, and that I matter, too. The audition experience was pretty intense! There were 60 other beautiful bodies in the room wanting the same thing that I want: to dance for one of the top Black dance companies in the country. Although it is stressful, I could feel the energy in the room as well as everyone praying for me to get a job and hoping that I dance my heart out! This experience is important to me because attending a predominantly White university with predominantly White dancers, it is great for us to have the chance to dance next to someone that looks like me and moves like me and feels what I feel."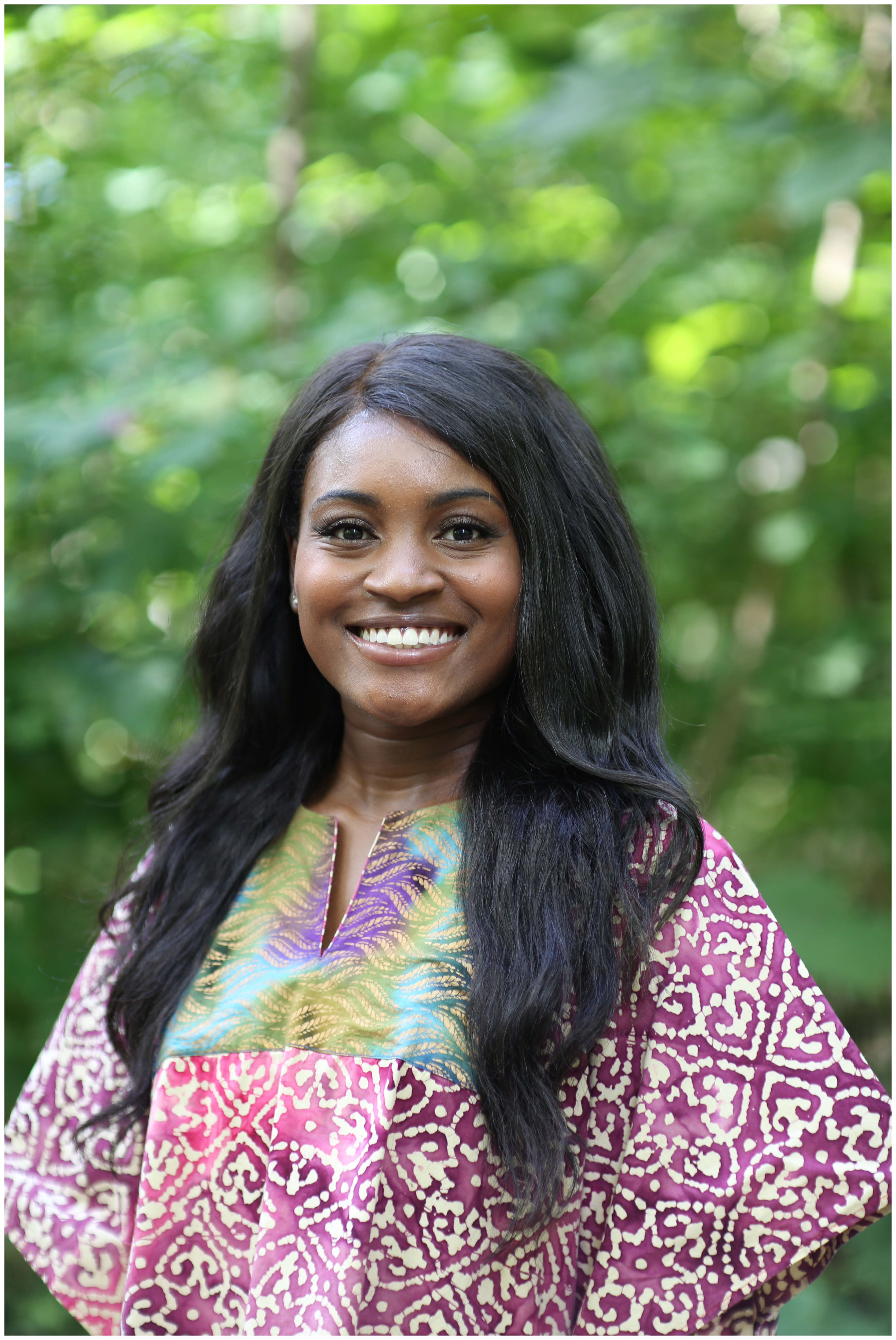 Alexis Beverly
Year: Senior
Major: Psychology
Hometown: Indianapolis, IN
"Attending the IABD conference was an incomparable experience. As an aspiring professional dancer, attending this conference gave us all the opportunity to network with potential employers, take classes with a plethora of renowned choreographers, and to see performances by multiple companies I adore. I have gained more experience in auditioning and advocating for myself while networking. This immersive experience gifted me with new skills to integrate into my practice. I have been continuously inspired and driven to make it into the professional dance setting as a female African American dancer. Most importantly, this weekend gave me the representation I have been searching for and the means to secure my dream job."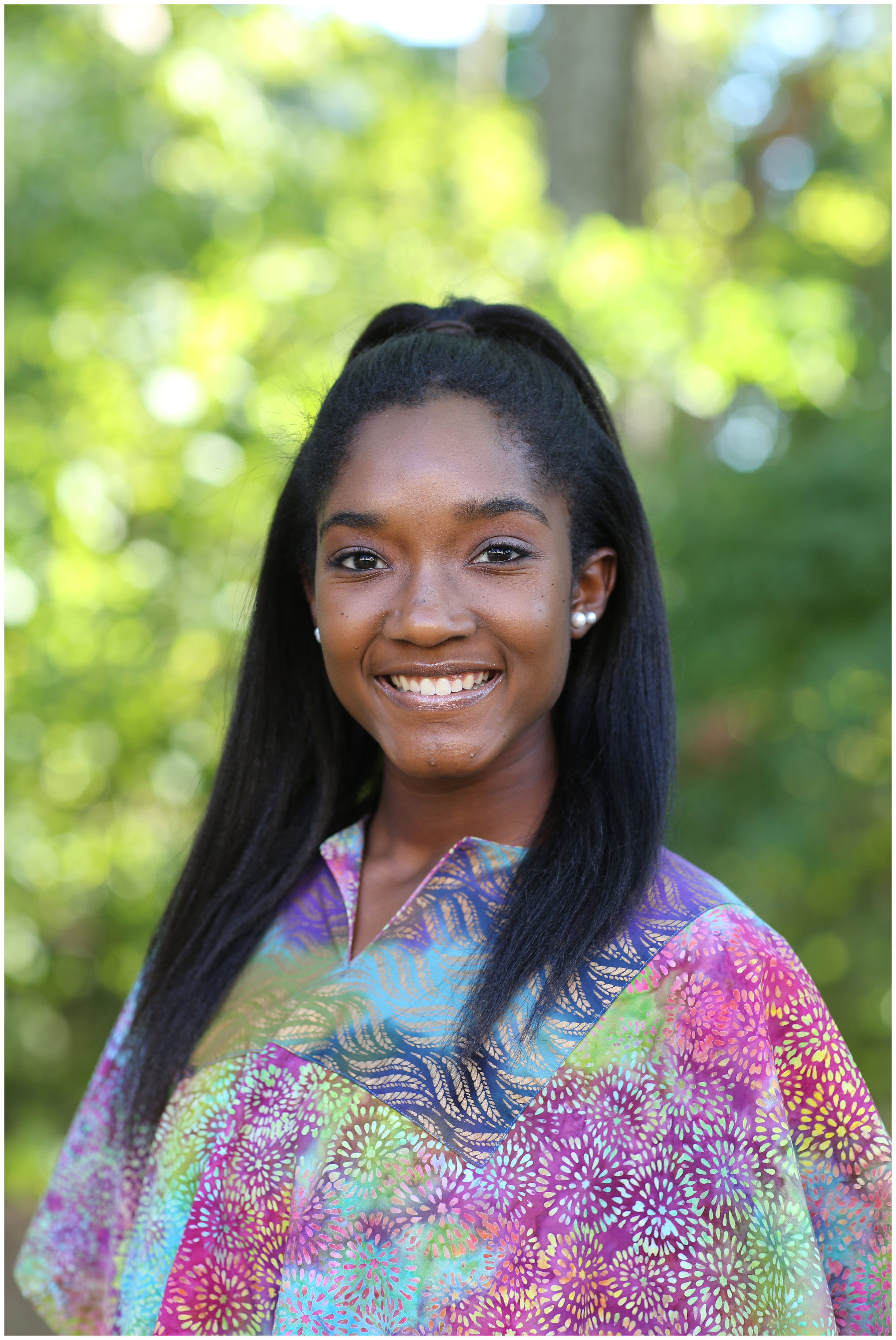 Kierra Williams
Year: Sophomore
Major: Contemporary Dance
Hometown: Atlanta, GA
"I learned to take risks when dancing and to not be afraid of putting myself out there. I also learned a lot of history behind the conference and the professional dance companies. I think it's essential for Black dancers to be around and to experience other Black dancers during their dance career to further their education and artistry in Black dance."
Berry hopes for all his students in AADC to attend the conference next year and perform in the festival, which will be hosted in Toronto, Canada. He also envisions hosting the conference on the IU Bloomington campus in the future.